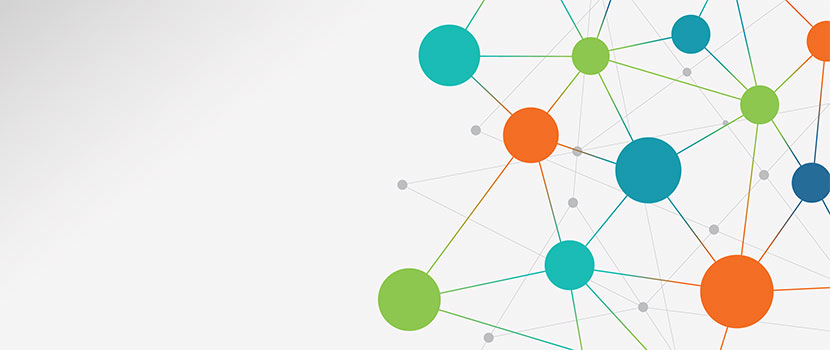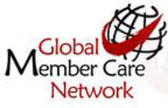 Global Member Care Network (GMCN)
Geographic Location
Global
---
Vision
Purpose: The Global Member Care Network (GMCN) exists to resource, equip and connect internationally all Christian practitioners of member care at any level.
It is a professional community in which mutual learning, training and sharing can take place.
It is committed to developing the member care profession by setting high standards, advancing the kingdom of God and glorifying His name.
Vision ​
The GMCN would like to see
A healthy, spiritual, relational, resourced, vigorous, global mission community serving God effectively, connected vitally to both the sending and receiving church, reflecting Christ accurately in life and task.
For us in Member Care, that means:
There is a culture of discipleship and of member care among evangelical leaders;
Pastors and church leaders have a vision of integral holistic care for their members and workers;
Churches care for their personnel and missionaries with a team of Member Care-givers set apart for that role;
Theological seminaries and mission training institutions include member care issues in their curriculum;
Member care is fully integrated into the Mission Commission—pervasive in all different levels of the mission community worldwide and all the different elements of the Mission Commission, influencing and being influenced;
Mission organizations have a well developed strategy for member care, staffing and funding for this effort;
The mission community includes individuals with diverse backgrounds, singles, couples, families, teams, leaders, structures, systems, policies and practices—member care impacts all of these;
Missionaries serving worldwide are effectively cared for by mission organizations and churches (both sending and receiving) in order to enhance the missionaries' effectiveness;
Missionaries work effectively toward the vision to which they are called, caring for themselves and being cared for by the mission agencies and churches;
Tentmaker missionaries and independent mission workers are uniquely and adequately cared for by their sending and receiving churches;
Receiving churches and organizations have an accurate awareness about member care and have developed basic structures for that.
The Global Member Care Network is a representative, well-connected member care network that identifies and addresses member care needs and facilitates the development of resources, coordinating and/or delivering those resources.
---
Issue Focus
Missions: Member Care
---