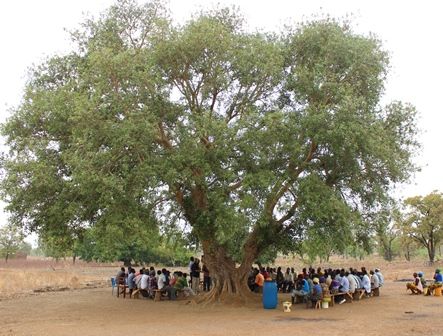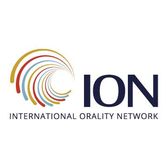 International Orality Network - ION
Geographic Location
Global
---
Vision
The International Orality Network is an affiliation of agencies and organizations working together with the common goal of making God's Word available to oral communicators in culturally appropriate ways that enable church planting movements everywhere.
ION connects people who are reaching oral communicators and storytelling resources and training. Those in our network focus as well on unreached people groups (UPG's) and unreached unengaged people groups (UUPG's) - now looking to Bible-less Oral Peoples as well through the Seven Disciplines of Orality see more at: orality.net/7_disciplines_of_orality Using many different formats and platforms such as media, oral methods, Storytelling and Chronological Bible Storying and Orality Training.
The Orality Movement is more than just telling the stories of God's Word, yet that is a huge piece of what goes on with many of the network partner groups. Branching into writing and sharing what orality is with the Orality Journals and with Theological Consultations sharing the series of "Beyond Literate Western..." see orality.net/books --so you can see Orality is now not just Bible Story Telling, but the more of helping the body of Christ to step into a new sphere of Scripture Engagement in many different ways.
ION has significant connections with ministries in the Americas, Afghanistan, Angola, Brazil, Central African Republic, China, El Salvador, Ethiopia, Ghana, Guatemala, Haiti, Honduras, India, Israel, Japan, Kenya, Liberia, Mexico, Mongolia, Namibia, Nepal, Nicaragua, Nigeria, Pakistan, Philippines, Rwanda, Saudi Arabia, Sierra Leone, Singapore, South Africa, South Korea, Uganda, United Arab Emirates, United Kingdom, United States, Zambia, Zimbabwe
---
---