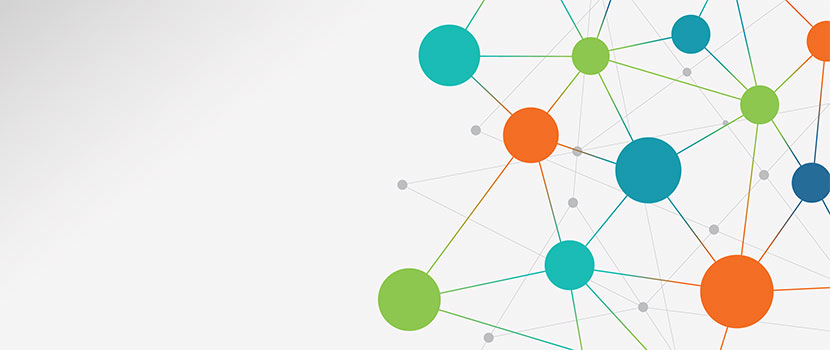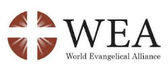 Youth Commission – WEA
Geographic Location
Global
---
Vision
WEA YOUTH COMMISSION
The WEA Youth Commission exists to facilitate the Church, through the regional and national alliances and strategic partners of WEA, to reach, equip and mobilise young people to disciple their communities and the world for Jesus Christ.
The WEA Youth Commission seeks to achieve its mission statement through two key objectives:
1. To impart a vision for youth ministry to the Church. This includes :
reaching every young person in the world for Jesus Christ
discipling and equipping every believing young person
mobilising young people to reach their communities and the world for Christ
2. Networking youth ministry to reach and disciple every young person for Jesus Christ. This is achieved by encouraging and facilitating :
a movement of prayer in each nation for the needs of young people
positive relationships and regular communication between youth workers
links between youth workers for fellowship, encouragement, support and spiritual growth
increased effectiveness through cooperation and strategic partnerships.
---