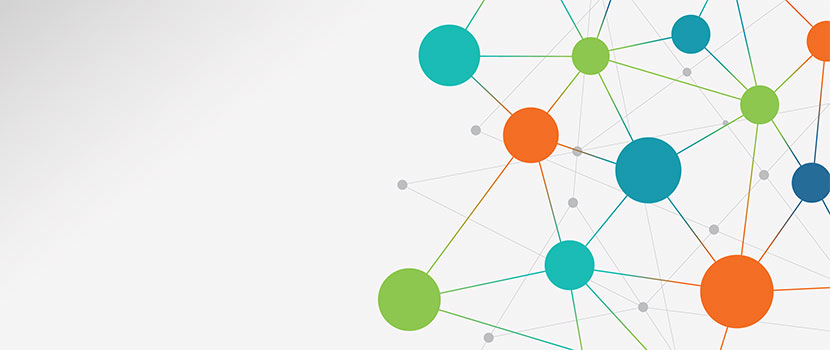 World Missions Commission - Pentecostal World Fellowship
Geographic Location
Global
---
Vision
PURPOSE
Nurture an environment of cooperation and flexibility.
Provide a sound, Biblical and missiological basis for holistic world missions activities.
VISION
Motivating engaged members to greater synergy and cooperation.
Motivating churches and PWF members not yet engaged in world missions to become so.
METHODS
Provide forums for the exchange of information and missiological reflection (web based, conferences,
gathering of specialists, etc).
Encourage members to share their tracks, means, resources, and experience.
Encourage the creation of specific partnerships as a result of communication, cooperation, and specific objectives.
Encourage a world missions focus through plenary and other sessions in the triennial PWF conferences.
---
Issue Focus
Missions Network: Global, Missions