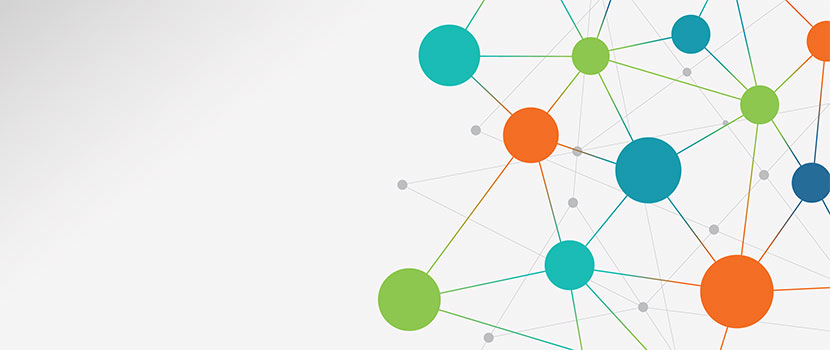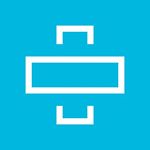 The Table Coalition (formerly the Mission America Coalition)
Geographic Location
Northern America United States
---
Vision
The Table Coalition, formerly known as Mission America Coalition, exists to catalyze partnership within the American Church for the sake of evangelism.
We are the United States' Committee for the global Lausanne Movement.
Established in 1993 (under the name Mission America Coalition) by Dr. Billy Graham, Dr. Bill Bright , and Dr. John Perkins, with Dr. Paul Cedar as the first CEO.
Headquartered in Minneapolis, MN.
Led by CEO Nick Hall and a diverse Board of Directors as well as hundreds of ministry partners across America.
We subscribe to The Lausanne Covenant statement of faith.
We value partnership within the Church, especially including the voices of under-represented demographics.
We follow a missional framework of Prayer, Care, Share.
---
---