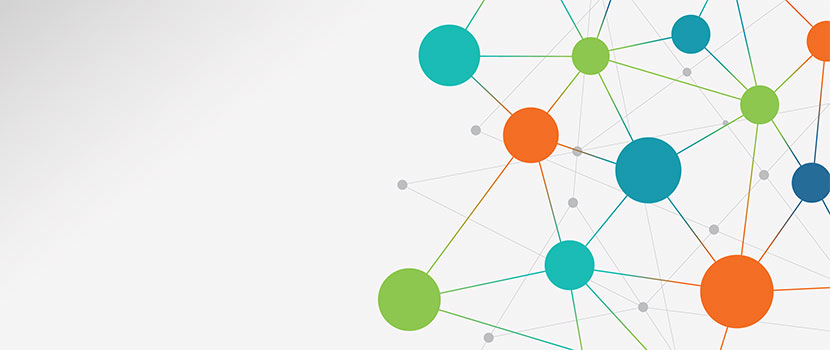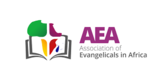 Association of Evangelicals in Africa - AEA
Geographic Location
Africa
---
Vision
AEA is a symbol of unity of the body of Christ so that the world would believe (John 17:21). It is the platform or relational space for the different evangelical denominations and ministries; necessary for common identity, action and voice. Christians can faithfully image God only together with other diverse image bearers—partnership in the Gospel (Phil. 1:5).
VISION: Evangelicals in Africa united in biblical theology and transformative mission for the expansion of God's Kingdom.
MISSION: To mobilize and empower the church for the holistic transformation of communities and societies in Africa.
---
Issue Focus
Evangelical Regional Alliance, Representation
---