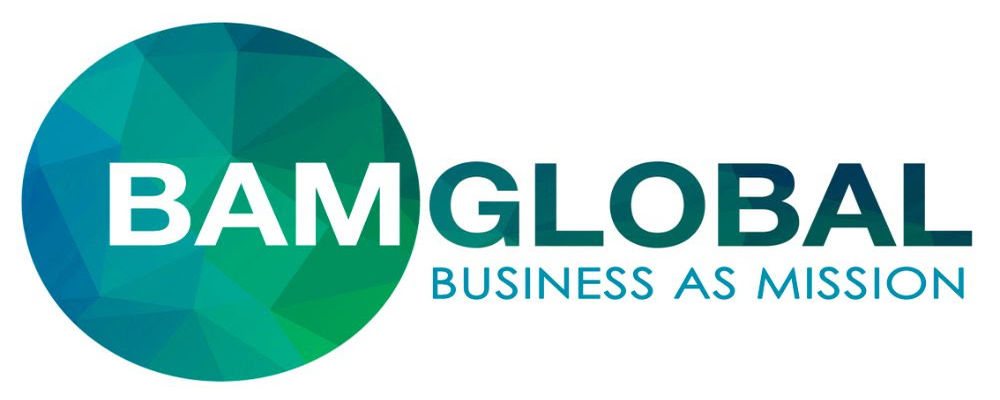 ---
Description
New dates after canceling the 2020 congress.
-----------------------------------------------------------
http://bamglobal.org/congress/
We are delighted to announce that the second BAM Global Congress will be held from 29th April to 3rd May 2020 in JOMTIEN, THAILAND.
Registration and the opening dinner/plenary will be held in the afternoon and evening of Wednesday 29th April. This will be followed by three full days of meetings on the 30th, 1st and 2nd, finishing after the evening session on the 2nd. Check out and departures will be on the morning of Sunday 3rd May.
The first BAM Global Congress in 2013 was a landmark gathering for the BAM movement worldwide. Part of its appeal was a unique opportunity to bring together our BAM community from all regions, and around a broad range of topics and issues. Once again, the Congress in 2020 will provide a connecting point for the global BAM community.
Optional extra days will be reserved on either side of the main Congress dates for side-meetings and associated events, to make the most of this opportunity for BAM groups to gather together.
---